Announcing the 2020 ABC Bursary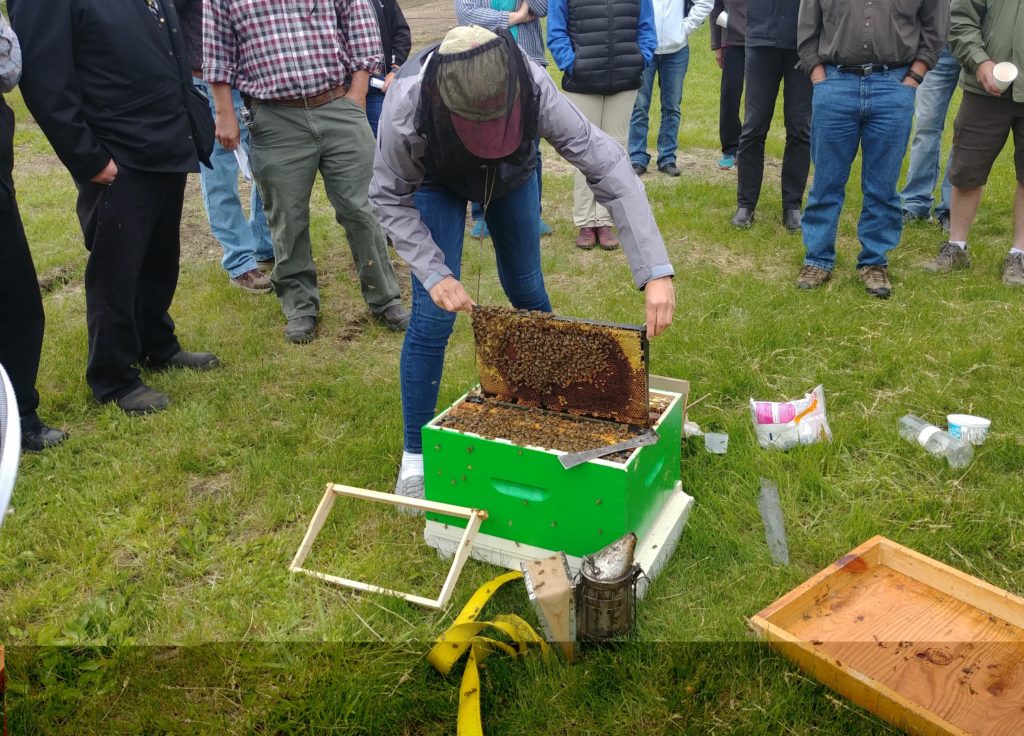 The Alberta Beekeepers Commission is proud to announce the availability of three $1000 bursaries to attend an accredited University or College in Canada.
Each bursary will be available to Alberta residents who are actively involved in beekeeping, intend to pursue a future in beekeeping or intend to pursue a career in an area that may impact beekeeping (e.g. pathology, research or agronomy).
Preference will be given to family members of eligible producers of the Alberta Beekeepers Commission and to those intending to pursue a career in commercial beekeeping or beekeeping research.
Download the 2020 ABC Bursary application form now.
Please submit all completed application forms to: office@albertabeekeepers.ca, or send to:
Alberta Beekeepers Commission
11434 – 168 St, #102, Edmonton AB T5M 3T9
Closing Date: June 30, 2020