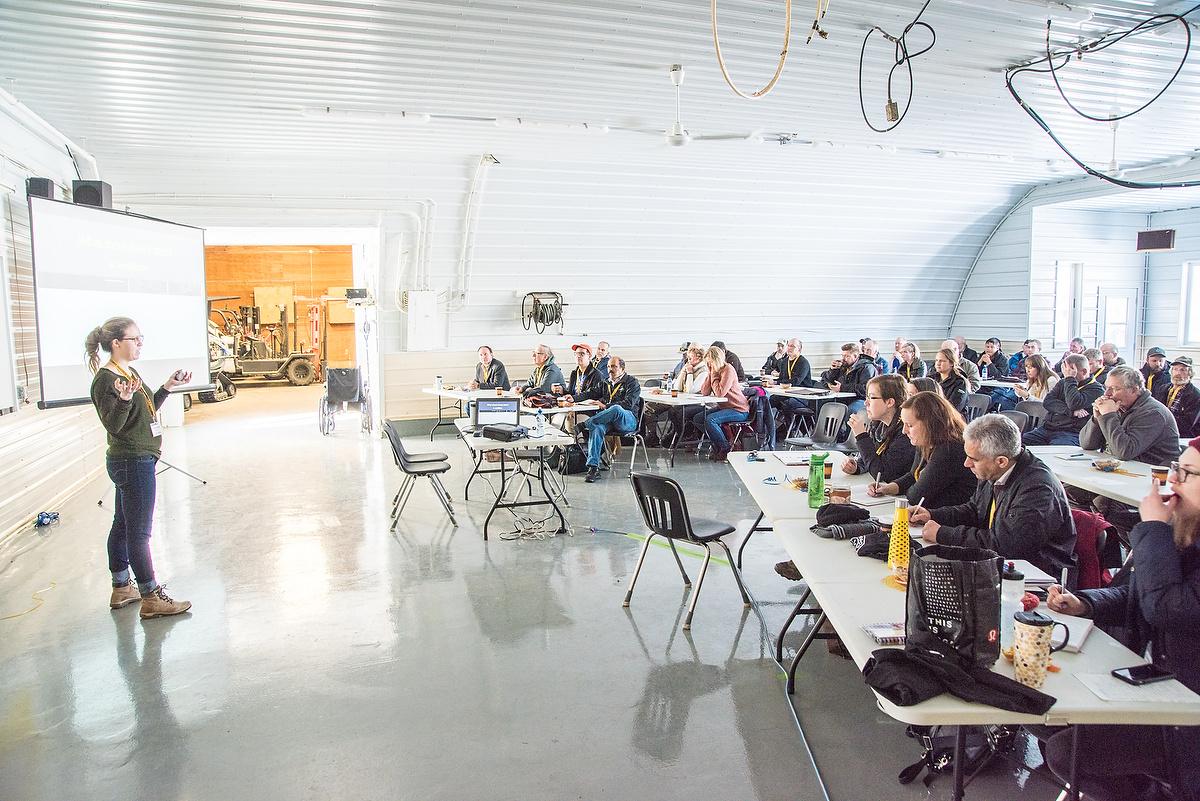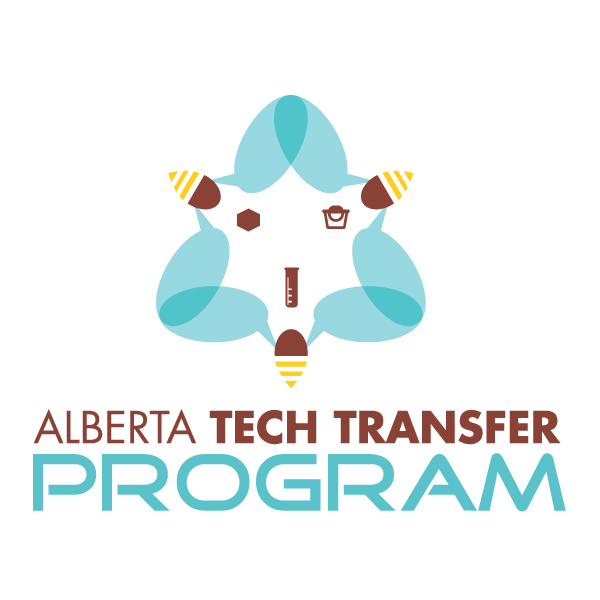 Hosts Henk and Jon Zwiers and their families and employees look forward to welcoming you to Honey Meadows Farm on Friday, March 6, 2020, for the 2020 SAB Meeting. 
This event will cover topics including bee health and nutrition, pesticides, honey bee natural defensive mechanisms to varroa mites, inspections, and ABC Tech Transfer Program services for 2020.
Join us to hear from:


Dr. Renata Borba – ABC Tech Transfer Program 



Ali Panasiuk – Alberta Agriculture and Forestry




Dr. Shelley Hoover – Alberta Agriculture and Forestry




Derek Micholson – Master's student, University of Manitoba



Dr. Priyadarshini Chakrabarti Basu – Research Associate, Oregon State University


Event includes:


Great speakers


Lunch and breaks


Lucky door prize!


Agenda coming soon!
---
Sponsored by: