Honey Bee Health Coalition
The Alberta Beekeepers Commission is proud to have recently joined the Honey Bee Health Coalition.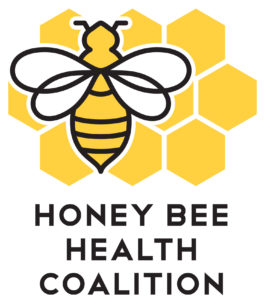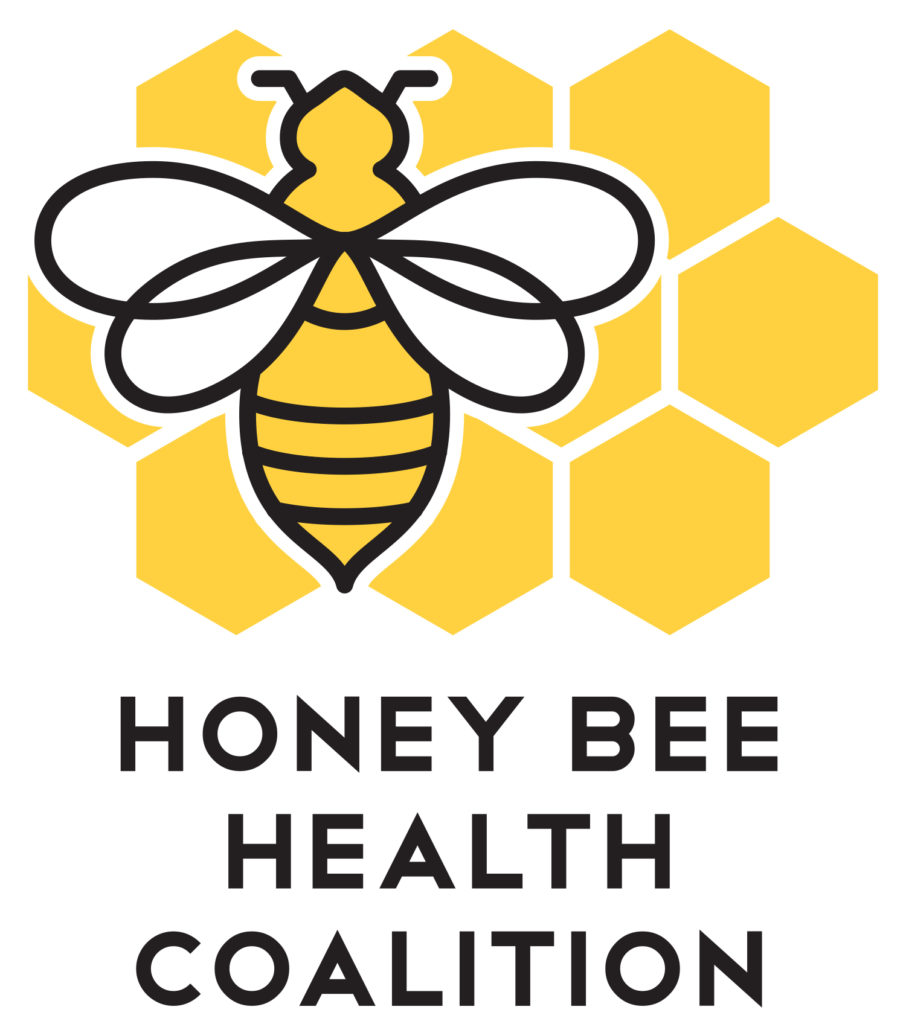 Since its inception in 2014, the Coalition has brought together beekeepers, farmers, researchers, government agencies, ag suppliers, NGO's and consumer-facing brands on both sides of the border to improve the health of bees in general and specifically on and around production agriculture.
Their work in hive management, crop pest control, and forage and nutrition have made great strides in better understanding and disseminating practices that beekeepers and farmers can implement that can have real lasting change.
But there's still much work to be done and the Commission is pleased to join the effort.